Raising an issue with WDPS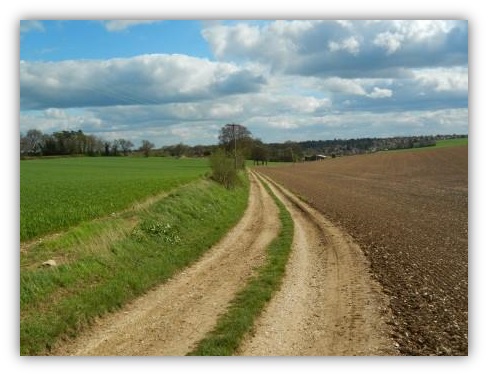 Is there an issue that you believe WDPS should take an interest in?
Would you like to comment on any current issues?
You can fill in the boxes opposite, or you can email us at: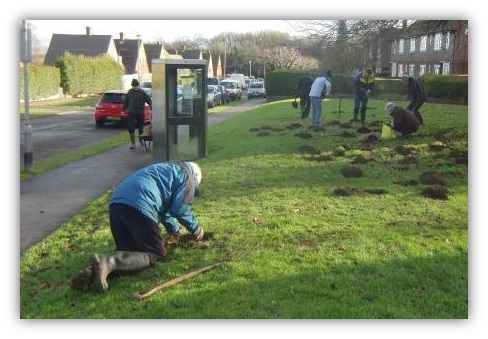 Offering support in campaigns and projects
There are many ways in which people can help. If you can join in practical projects - such as gardening and sign cleaning, come to talks, write letters to local councillors or support us in any other way that's appropriate, you will greatly strengthen our campaigns.
We often need volunteers for specific projects. Please watch out for requests for help in our newsletters!
You can fill in the boxes opposite, or you can email us at:​