Paying for tickets to Hornbeam Hedgehog Sanctuary
If you have had confirmation from us that you have been allocated spaces for the June 2021 visits:
you can pay by PayPal using the links below – click once for each ticket you have been allocated

or you can pay by internet banking – £8 per ticket for adults and £4 per ticket for children
WDPS will then collate the payments and pass them to Hornbeam Hedgehog Sanctuary to help them with their administration.
Buy an adult ticket using PayPal:
Buy a children's ticket using PayPal:
If you're paying by online banking:
Our account is with Santander Bank: The account name is Wheathampstead & District Preservation Society
Sort Code 09 07 24 Account No. 70863285
Please make sure you enter your name in the Reference box.
You can open any of the recent WDPS newsletters listed below by clicking on the publication date.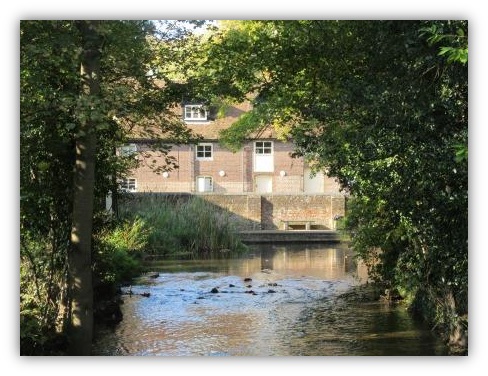 Luton Airport: More passengers, more traffic, more noise

Making Wheathampstead wilder!
An Open Letter to all Litter Pickers

Gardens for Hedhehogs

Preserved church will soon be a gym
Christmas Cards andf 2022 Calendars

Let's plant some trees!

Cherry Trees restaurant demolition
Hedgehog Sanctuary visits
WDPS 2021 AGM goes online
Why do you litter-pick?
CCG Plaque unveiled
WDPS launches new website
Anglia in Bloom deferred till 2022
Preserving our verges
Dog portraits raise money for WDPS
"We're talking garbage!"
Wandering for Wheathampstead
Luton Airport consultations
Safe Cycling in Wheathampstead
CCG Plaque unveiled
Light at the end of the tunnel for Symondshyde?
Work continues at the United Church
Preserving the United Church as a Gym
WDPS and Covid-19
Blooming good AGM
Anglia in Bloom deferred till 2021
And Luton Airport still want to grow!
Crinkle-Crankle Community Garden
Keep Wheathampstead Wonderful!
TLC for Village Sign and Planter
Wheathampstead in Bloom
NO to 32 million at Luton Airport
Nominations for WDPS Awards
Silver Gilt Award for Bury Green Garden
The Future of Luton Airport – the Future of our skies
Crinkle-Crankle Community Garden progressing well
Digital or Print?
More delay over Symondshyde
Trouble at Blackbridge Tip
A new look at East Lane
Crinkle-Crankle Garden takes shape
Lively discussion at WDPS AGM
Restoring the Garrard Family Monument
WDPS seeks new members
Wheathampstead Notelets on sale
Help with clearing Litter Boom at Mill Race
New use for phone box
WDPS wins CPRE Rural Living Award
Noise from Luton Airport flights: Keep up the pressure
T&B Builders support project to improve river frontage at East Lane
Stop the Incinerator!
Room for optimism at Save Symondshyde AGM
Plastics Campaign gathers momentum
Improving the Car Park river frontage
WDPS and GDPR
Heartwood Forest celebrates 10 years and 600,000 trees
Flowers for Wheathampstead
Making the WDPS film
Tidying the paths in the Diamond Jubilee Garden
Refuse the straw!
Reed Bed Plan is flawed
Unauthorised shipping container removed from country lane
WDPS arranges further thermography training